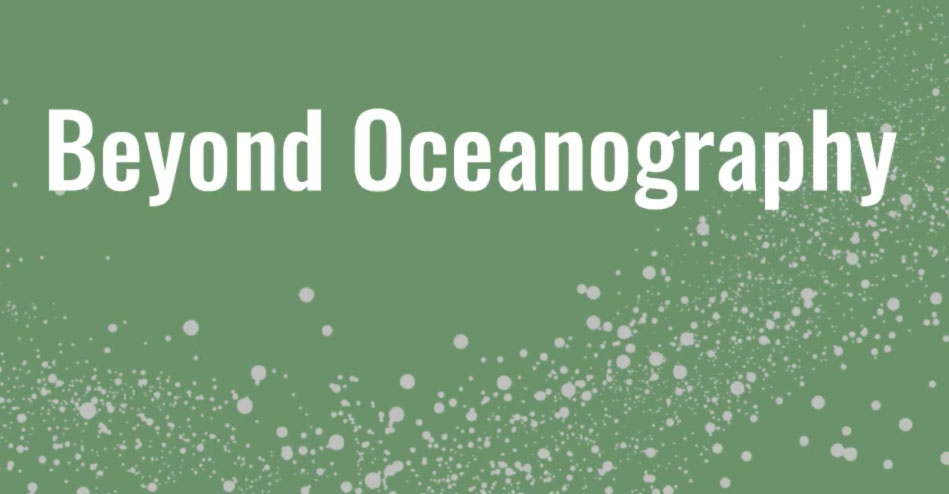 Salinity data have been used to understand not only oceanography but a broad range of topics. Over 500 publications have been amassed since satellites began measuring salinity over a decade ago.
There have been three spaceborne sensors that measure sea surface salinity (SSS), each with the same frequency (1.4 GHz, L-band) but with different technologies:
Aquarius was primarily designed to measure sea surface salinity (SSS) but also measured soil moisture.
SMAP is the opposite: Primarily designed for soil moisture but also detects SSS.
SMOS was designed to measure both SSS and soil moisture.
Accurately detecting SSS is an ongoing research activity. This has resulted in continuous improvement in products as new data versions are released.
| | | | |
| --- | --- | --- | --- |
| | SMOS | Aquarius | SMAP |
| Agency | European Space Agency | NASA | NASA |
| Antenna type | Microwave Imaging Radiometer using Aperture Synthesis (MIRAS) | Stationary; 3 beams; 100% reflective | Spinning; 99% reflective (1% emissive) |
| Global coverage / Repeat orbit | ~4 days / 18 days (sub-cycle) | 7 days / 7 days (exact) | 3 days / 8 days (exact) |
| Spatial resolution | ~50 km | ~150 km | ~40 km native |
| Comments | Strong land-sea emissivity contrasts have hampered SSS retrievals. Methodologies to mitigate systematic errors have improved data product quality over time (e.g., SMOS Debiased V4). | Onboard scatterometer provided internal wind correction. This helped achieve a high overall SSS accuracy (0.13 psu). | SMAP data are spatially averaged to larger footprints to reduce noise. Visit "SMAP Processing" section for more detailed information. |
When determining which SSS data to use, here are some key questions to consider...
RESEARCH INSIGHTS – PERSPECTIVES FROM SALINITY SCIENTISTS
Highlighted researchers have helped to characterize salinity variability in challenging environments. Not only that, their findings have benefited the research community by informing SSS processing algorithms. Their personal insights and other "tips" may help you to decide which salinity data to use in your own work.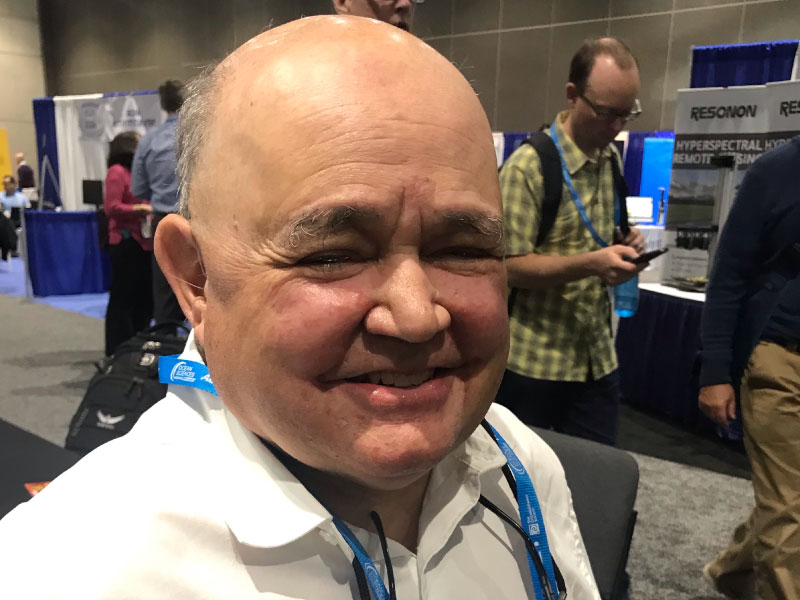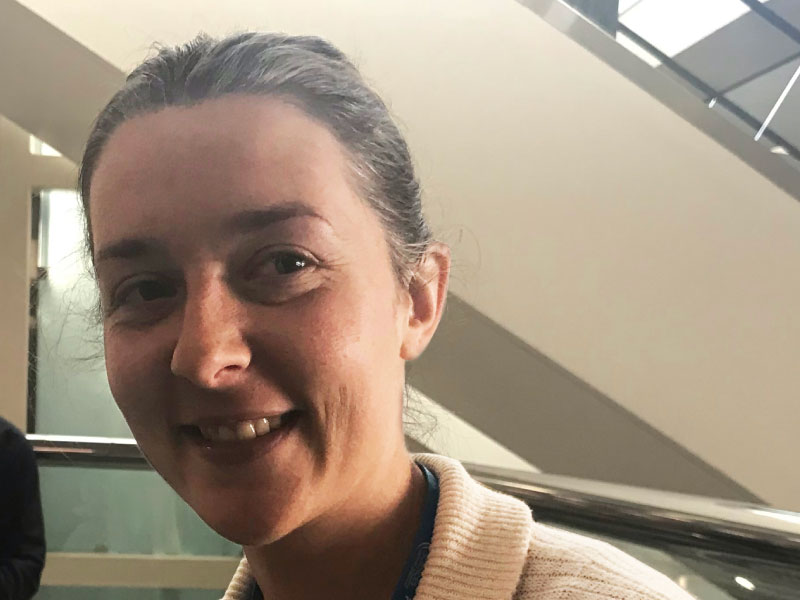 SSS DATA, DOCUMENTATION & VALIDATION
KEY PAPERS ABOUT SSS RETRIEVALS